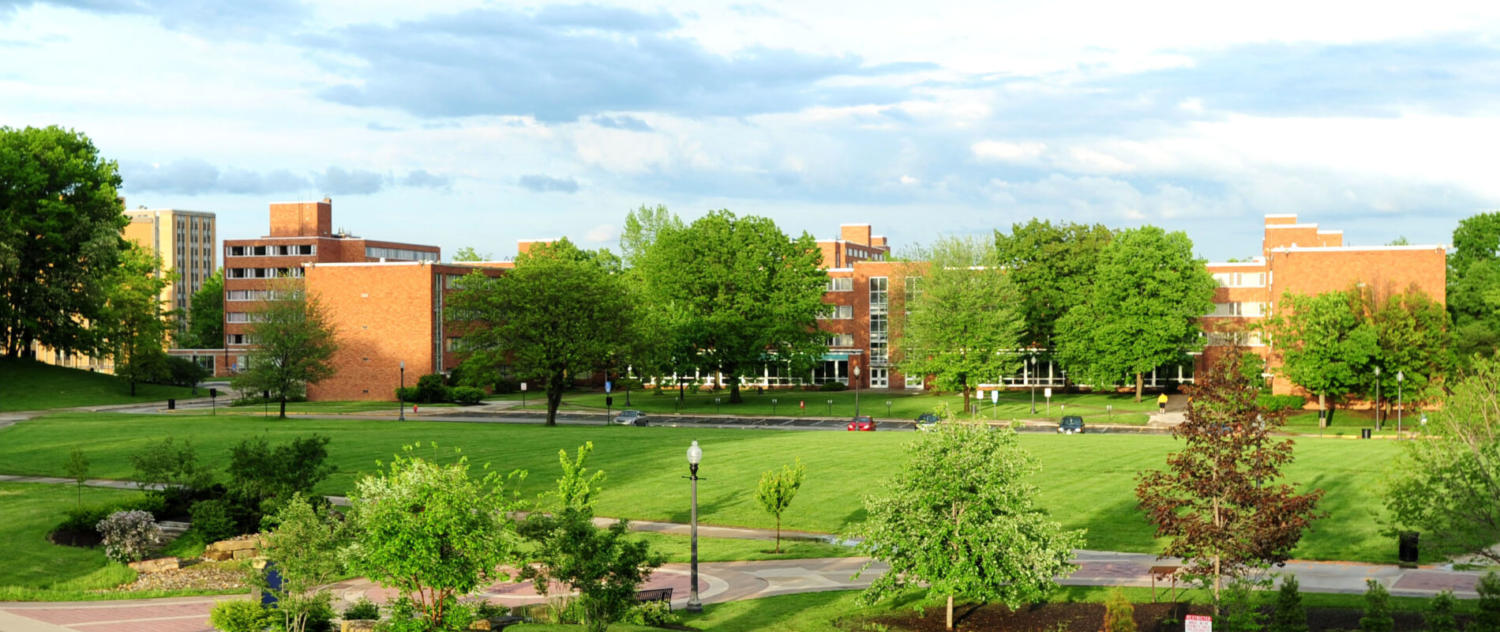 YOUR APARTMENT SEARCH JUST GOT EASIER.
Kentcribs is undergoing a complete remodel. We'll have more information in November 2022. For now, consider advertising your properties through our other channels in digital, social media, broadcast and print.
The premier apartment finder for Kent, Ohio and Kent State University. If you're looking for a place to live, you'll find listings with full-color photos, floor plans, videos and direct links to property owners. If you're looking to reach students, staff, faculty and community members, this is your place. We attract visitors from all over Ohio and the world looking for the perfect place to call home.
CONTACT & CONNECT WITH KENTCRIBS.COM