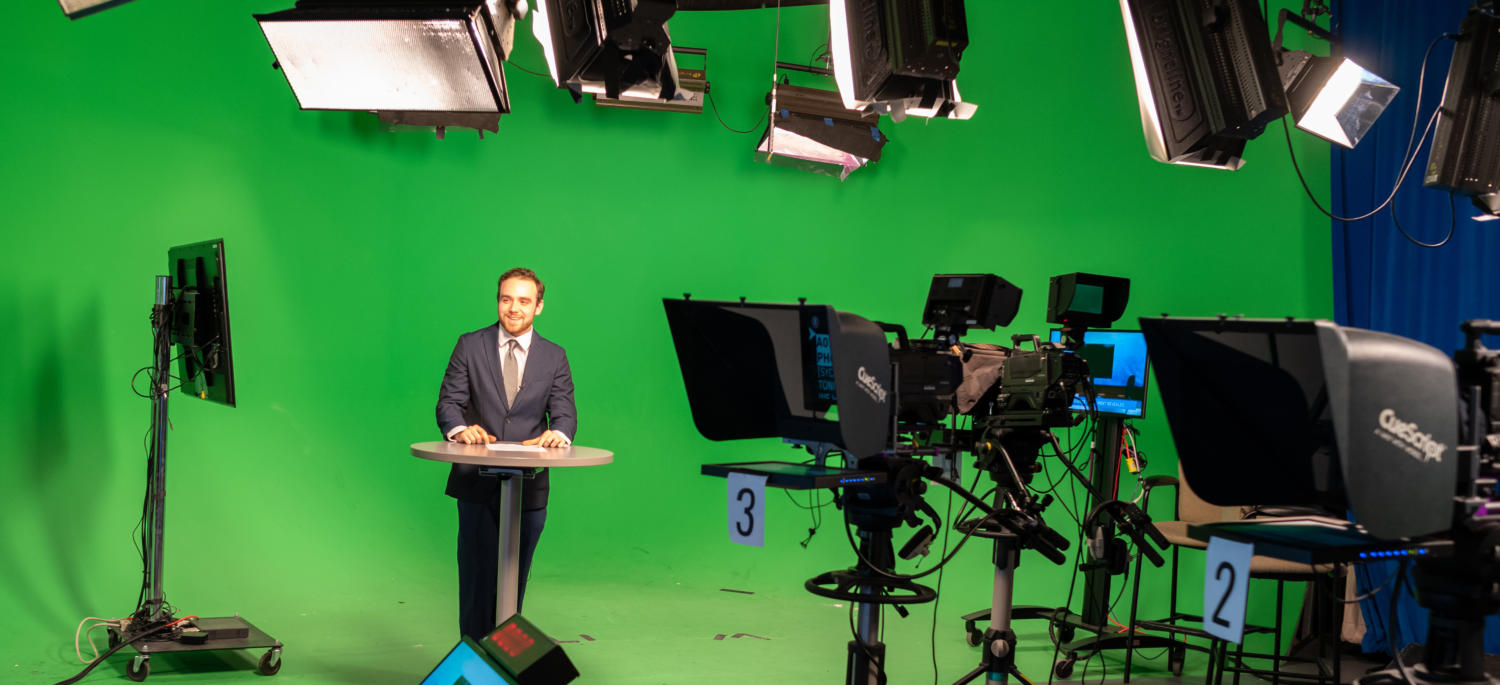 SUPPORT

STUDENT MEDIA
HELP OUR STUDENTS SHINE
Together we'll go farther. Our students work hard to be the best at what they do every day. And it shows, with national recognition and local connections. To support our students, we have diversified our funding streams with new ideas in digital, social and print.
Our connection with you, the friends of Student Media, allows us to support our students even deeper with more funds for student salaries, travel for conferences and coverage, equipment needs, innovation efforts and other related ideas.
Give directly to Kent State Student Media or the Student Media partner of your choice
With your help, we'll go further together and our students will do amazing things that will make us all be proud to be part of Kent State Student Media and to call ourselves Golden Flashes.
Thank you!
Click below to show your support today, and thanks!