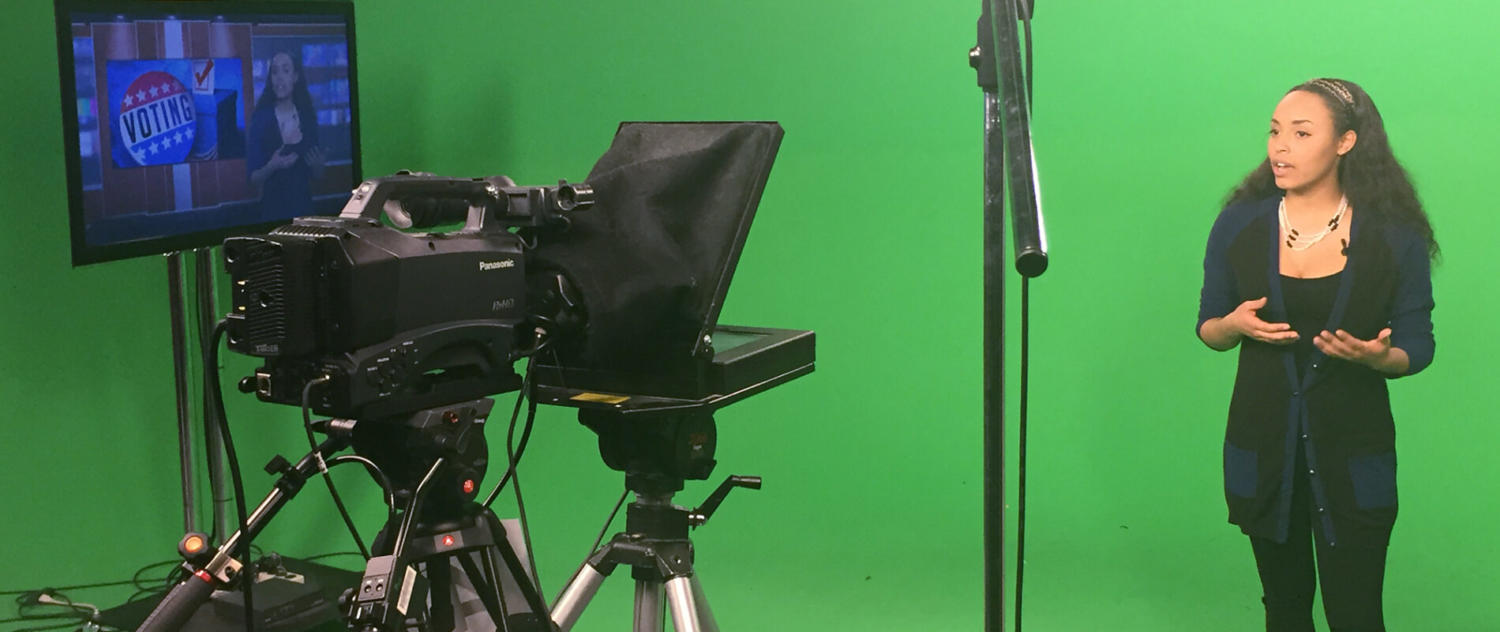 CONTACT

STUDENT MEDIA
HOW CAN WE HELP?
We'd love to hear from you, whether it's about getting involved with Student Media, reaching out about individual partners and their content, or for advertising opportunities.
For advertising questions, contact us at ads@ksustudentmedia.com or 330-672-6306.
For general Student Media questions, reach out to Director of Student Media, Kevin Dilley, at kdilley@kent.edu or 330-672-0887. You'll also find him in 205 Franklin Hall.
For questions about the School of Media and Journalism, please visit the MDJ website.