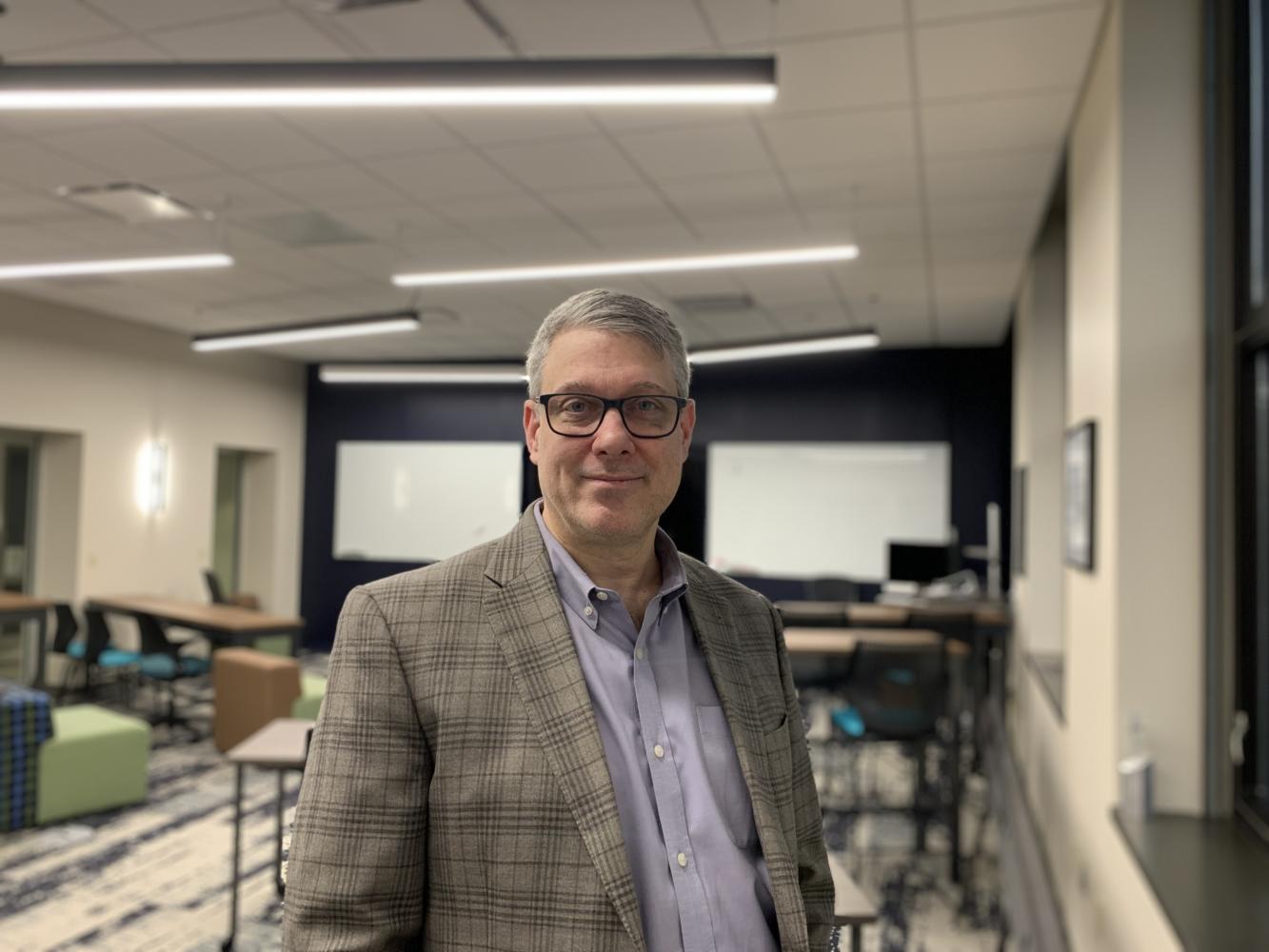 It is with bittersweet hearts that we announce the departure of the Student Media Director, Kevin Dilley. After serving as the director for more than eight years, Dilley is moving to pursue a new role as the Community Journalism Director for Signal Akron. He will be joining Sue Zake to help grow this non-profit news effort in Akron. Dilley's new role will include developing a community journalism initiative, supporting the newsroom, and collaborating with the community.  
Dilley's last day as the Student Media Director will be Friday, Sept. 22. 
Dilley has created a wonderful environment within Student Media. He has helped it grow to what it is today. Dilley has strengthened the program and empowered students to become the successful leaders they are today.  
Dilley expresses that his departure brings about "mixed feelings and a heavy heart." The same can be expressed from those of us whom he leaves. Student Media will change without Dilley's presence, yet we are excited to see him embark on this next chapter in his life.  
As a departing message, Dilly says, "I fully hope to stay connected and look forward to those future opportunities with each of you. You have been my colleagues and my friends and I would love that to continue in new ways. I will stay closely connected to see the new and exciting initiatives that come from Franklin Hall. Thank you from the bottom of my heart for all you've done for me." 
The students, faculty, and staff from Student Media wish you nothing but the best as you take on this new journey, Kevin. We are excited to witness all the amazing things you do in the near future, but you will be missed greatly!